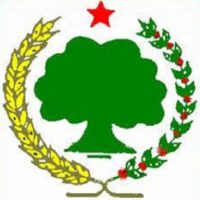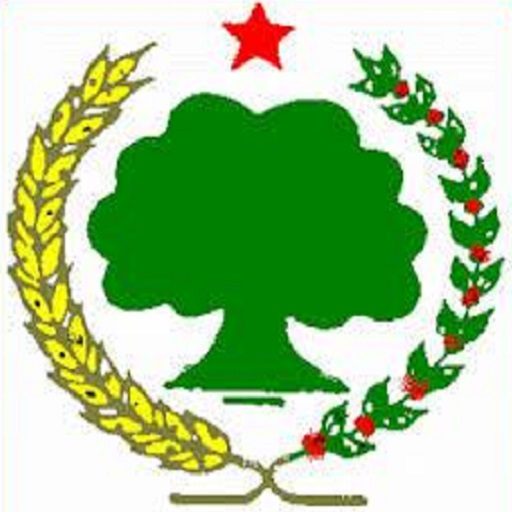 The Oromo Liberation Front statement on the passing away of Artist and Liberation fighter Nuho Gobena OLF Statement- January 20, 2022
With deep sorrow, the Oromo Liberation Front (OLF) learned the passing of a great artist and freedom fighter Mr. Nuho Muhammed Gobena. Artist Nuho had contributed hugely to the Oromo people's struggle led by the OLF. Mr. Nuho is not only a great artist, but he was also a true freedom fighter throughout his entire life, and thus, his legacies live with the OLF and the Oromo people forever. Artist Nuho was born in 1948 in a locality called lagamixee Jarso, Eastern Oromia, from his father, Mr. Mohammed Gobena, and his mother, Mrs Fatuma Adem.
He started his music career early on, and because his song was in Afan Oromo, the Derg regime imprisoned him multiple times. As he was targeted by the Derg regime simply for singing in Afan Oromo, artist Nuho escaped to Djibouti, where he had released his first music Album called the Oromo Flag. He made his second Album with his friend artist Elemo Ali in Saud Arabia. He also lived in Yemen, Italy, and Canada. Everywhere he lived, through his music, artist Nuho has educated, inspired, and galvanized the Oromo people to participate in the Oromo people's struggle against subjugation and exploitation. In 1991, artist Nuho returned home, during the period of Transitional Government accepting a call made for him from the OLF, and he continued educating and inspiring the Oromo people through his art. When the OLF was expelled from the transitional government and then from the country, artist Nuho returned to Canada and continued his fight.
He traveled to the OLF military training camp in Eritrea to inspire the OLF army (OLA), recorded the army training, and inspired freedom fighters with his motivating songs. Artist Nuho had dedicated his entire life to the Oromo people's struggle and worked consistently for the Oromo unity in which he was famous. Artist Nuho Gobena was a father of six, where two of them live in Oromia, and the remaining four reside outside Oromia. After receiving medical treatment for a long time, artist Nuho passed away on January 18, 2022, at his home in Adama, Oromia. At this difficult time, the OLF wishes strength and comfort for families, friends, and relatives of artist Nuho Gobena as well as the Oromo people.
Victory to the Masses!
January 20, 2022
Finfinne