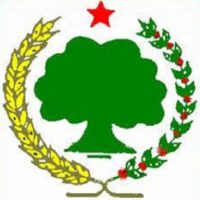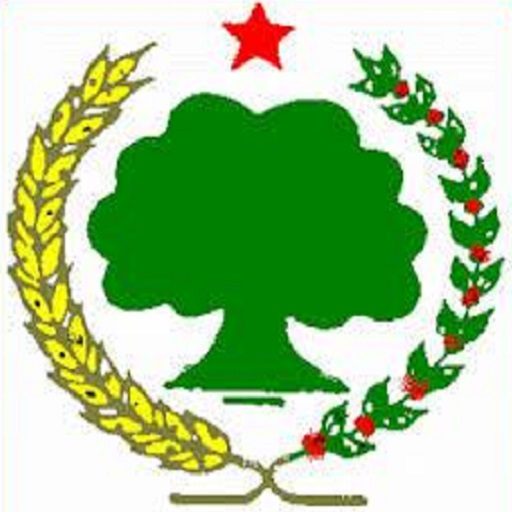 Drones and airstrikes by the Prosperity Party government killed and wounded by several civilians in different parts of Oromia.
Press release of the Oromo Liberation Front (OLF) – January 1, 2022
The Prosperity Party (PP) has continued intensifying and broadening the war in Oromia and elsewhere in the country. There is no region in Oromia where fighting is not taking place. In this round of offensive, it is being reported that the government is using Drone and Air strikes extensively and civilian casualty very high in many places. The displacement of local villagers and farmers and burning of their harvest and homes have continued across Oromia at an unprecedented level by the PP group and its affiliates such as the Eritrean Army.
In the last couple of days, we have received reports from different parts of Oromia that the PP group has been bombing villages and towns across Oromia using Drones and military airstrikes. Karrayuu area in East Showa, Hararge (in Mieso and Machara area), Gindeberat highlands and lowlands, Salalee, Meettaa Walqixxee, and Kiiramuu areas are the most recent targets of the PP Drones and airstrikes. Reports originating from these localities indicated that these targets were residential areas, and as a result, most of the casualties were civilians. This is not the first time the PP has targeted highly civilian-populated areas by Drones, but it has occurred previously in Wollo and Western Wellega areas. We believe that the PP targets civilians and residential areas in retaliation for not supporting their cynical war.
The OLF strongly condemns PP's Drone and airstrike operations that target civilians and residential areas. We believe that the PP has committed and continues to commit crimes against humanity. Therefore, the OLF calls upon the international community to investigate these matters independently. We also appeal to the international communities and governments to pressure the PP and its affiliates to immediately halt bombing villages and towns across Oromia where civilians are highly populated.
Once again, we would like to reiterate that the Ethiopians' multilayered political and human rights demands can only be resolved through truly stopping the war and all-inclusive political discussions and settlements, but surely not through Drones and airstrikes.
Victory to the Masses!
Oromo Liberation Front
January 1, 2022
Finfinne