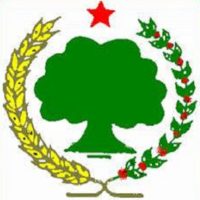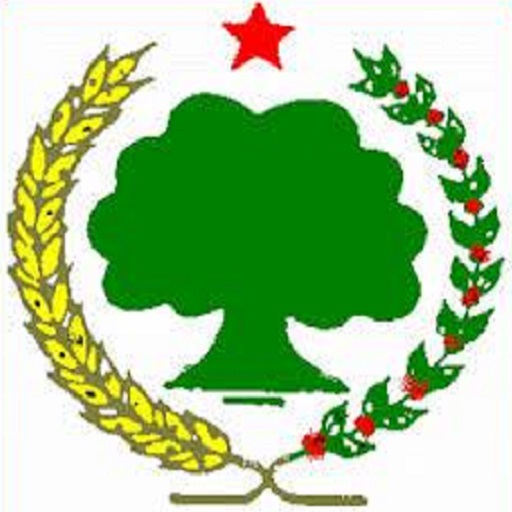 The Recent Targeted Oromo Youths killings are a Manifestation of the continued lack of peace and security in Oromia.
Press Release – Oromo Liberation Front
While the Oromo people's uncertainty about their well-being and safety in Oromia is so high and the Horn of Africa as a whole is under a cloud of fears and insecurity, targeted killings of the Oromo Youths will rather aggravate the situation than calming it down. When political parties like the Oromo Liberation Front (OLF) are proposing a resolution for the current crises, such an inhuman way of killing innocent citizens rather worsen the situation.
Simply putting, it's immoral and inhuman to kill these innocent youths. It is also against the law of the land as well as international law. Whoever committed this heinous killing, OLF condemns with a strong word possible such extrajudicial killing. These youths are the hopes of our freedom and our future and nation's fate lies in their hand.
The various massacres that recently took place in South-Eastern Oromia in Bale Robe, Eastern Oromia in Awaday and Machahara, and Western Oromia in Nekemte clearly indicate the lack of peace and security in Oromia. We believe that such murdering of the Oromia youths on street, in their homes, and basically everywhere is orchestrated by those who used to be in government structure but are an anti-Oromo struggle. Therefore, the Oromo people and the citizens of Oromia as a whole must realize these facts and act in unity to defend themselves from such genocidal killings.
Those who are currently working in security and police forces, and military personnel born of Oromia citizens, have Oromia citizens relatives or friends, and are residing in Oromia should refrain from committing such extrajudicial killings on Oromo youth. We call upon you to rather stand up and protect your family, relatives, friend, and the citizens with whom you live from criminals. Remember, you took an oath to protect the people and nation, but not the interest of government or politicians.
To curve the current looming crises in Oromia, the OLF has called for the establishment of the National Transitional Government of Oromia. Taking this opportunity, we would like to remind all political parties, Oromo human rights Organizations, civic institutes, Oromo professionals/elites, non-governmental and private organizations, and the overall Oromia citizens, to own your responsibilities in supporting and working toward the realization of the Oromia National Transitional Government.
Lastly, these targeted killings on Oromo youth across Oromia is being committed by those few individuals or groups within the government structure. OLF would like to reaffirm that people's struggle for freedom, peace, and democracy will never be reversed with such inhuman action, and those who have committed and are still committing such heinous killing will never escape from accountability, be it history or legal. This politically motivated killing and harassment of citizens in Oromia only come to an end by establishing the Oromia National transitional government that can be trusted by the people. We should strengthen our struggle in all aspects to protect ourselves and defend our nation and interest.
Extrajudicial killings and intimidations across Oromia have been taking place on Oromo youths for over two years and still, there is no glimpse of hope that this will stop. In fact, such unjustifiable killings increase the concerns and anxiety of our people about their overall safety and security. We as people should realize these real concerns and work toward bringing an end to it by establishing Oromia National transitional government.
Victor to the masses
Oromo Liberation front
October 25, 2020