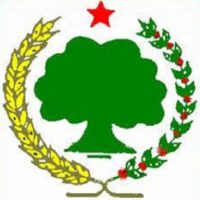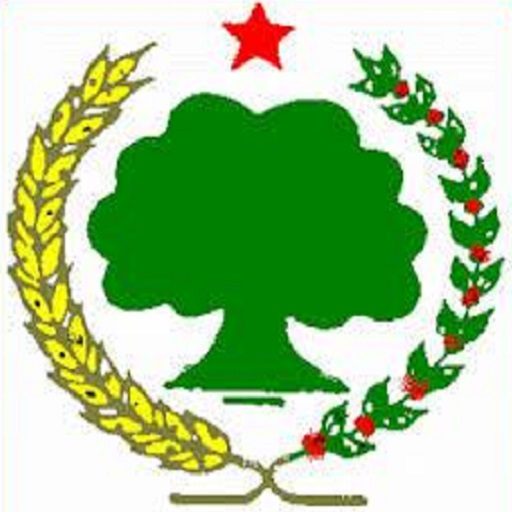 The OLF Statement on Current Situation in Oromia and Ethiopia.
OLF Statement- September 2, 2022
The Oromo Liberation Front (OLF), the Oromo Liberation Army (OLA) and Oromo Youth Movement for Freedom
and Democracy (Qerroo Bilisummaa Oromoo) have been struggling against the TPLF-led EPRDF for over 27 years.
The core of our struggle was to bring about true democracy and the right of self-determination for the Oromo and
other oppressed people of Ethiopia. Despite the atrocities exercised on thousands of OLF members, the Oromo
people and citizens of Oromia, we have no intention of revenge against any political party or specific nations and
peoples for their past actions. OLF is a forward-looking organization whose core principle is democracy, self-determination,
rule of law and settling political problems through dialogue.
However, the Ethiopian ruling groups always fail because they are against the aspirations of Ethiopian peoples
and the country's political realities. In 2017, when the wave of anti-dictatorial regime movement mainly of the
Qeerroo Bilisummaa Oromoo and also pressure by the armed struggle of OLA overthrew the TPLF supremacy,
there was a hope that an all-inclusive democratically elected government would replace the iron fist dictatorial
regime. Unfortunately, it took the wrong direction again. The OLF has made clear that the struggle for freedom and
democracy was hijacked by the elements of those involved in the TPLF/ EPRDF regime who rebranded themselves
as the Prosperity Party (PP). The PP Government, led by Abiy Ahmed (PhD), followed the destructive unitary
supremacist ideology and targeted the Oromo people from the onset. The genocide campaign against the Oromo
people is increasing day after day. The citizens of Oromia have been under constant killing and harassment since
Dr Abiy Ahmed came to power. Lately, the ethnically targeted campaigns have expanded to other regional states,
including Tigray, Somalia and Southern Nations and Peoples. Currently, the level of mass massacre and cruelty
across the country has reached beyond the imagination of the average and normal human conscience. It is sad to
see that dictator after dictator is emerging in the Ethiopian political system, and as a result, the country is
deteriorating politically, socially and morally. The foreign force's hand in glove with the current regime is creating
havoc, fear and terror across the regions.
The OLF would like to reiterate that it will never empower any sort of dictatorship, whether it emanates from
Oromo, Amhara, Tigray or any nation and nationalities in Ethiopia, as our core principle is equality and democracy
and right to self-determination for all. At this time, Ethiopia as a country has reached a dangerous point where the
ruling group has lost control of political and administrative powers, and the government is slipping into complex
chaos. This is leading to more bloodshed, crime and destruction beyond repair.
Therefore, we would like to call upon the citizens of Oromia and other oppressed nations and peoples to stand
together and defend themselves from the looming danger. Also, we would like to invite the Oromo political parties
to consolidate their efforts to protect the lives of citizens of Oromia and oppressed nations and peoples. We also
would like to remind the international community and bilateral and multilateral governments to discharge their duties
and pressure the Ethiopian ruling group to stop war and hostilities and cooperate with citizens to create a
mechanism that will pave the way to all-inclusive and transparent political negotiation.
Victory to the Masses!
Oromo Liberation Front
September 2, 2022
Finfinne