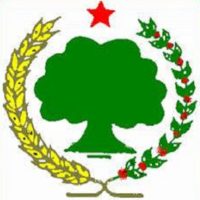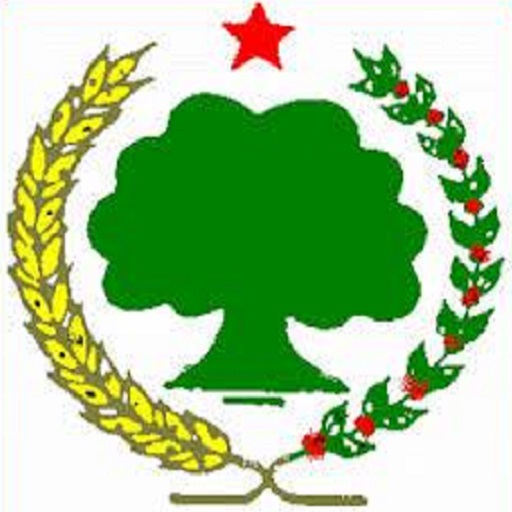 OLF Strongly Condemns the Inhumane Act against Oromo Students at Bonga University.
OLF Statement – August 1, 2022.
Reliable sources confirm that Dereje Mamo, a Bonga University Natural Science faculty student born in Ilu Abba Bora Zone, Bacho District, was hung and found dead in the university campus. Students at the university requested a clear and transparent investigation into the student's killing. Before the tragic death of Mamo, there was constant intimidation and harassment of Oromo students by the campus security officers and some individuals around the university. Oromo students were purposefully blackmailed as 'Shane supports', and there were several incidents of beating for merely speaking Afaan Oromo. After the death of Mamo, Oromo students of the university, with credible evidence substantiated by a medical certificate, requested the University management to clarify the issue. Rather than doing justice, the university management has fired 54 Oromo students.
Intimidation, beatings, harassment and brutal killing of Oromo students for the very fact of being Oromo is heinous and irresponsible. Such acts are not expected from an institution supposed to uphold free speech, create enlightened and fair citizens.
The cruel act of the party in power and the institution it controls perpetrate unacceptable human rights abuses elsewhere. The intentional deeds of a conspiracy designed to create rifts and antagonism among the oppressed peoples are meant to elongate the life span of the oppressors. The oppressed peoples of the South must be aware of these monstrous actions and refrain from spreading antagonism and hatred against their Oromo brethren and its sons and daughters. Power holders would surely come and go, but the amicable relations and fraternity of the people will endure.
The OLF strongly requests the Bonga University management and the country's law and security establishments: 1) to give an appropriate and legal response to the peaceful and justifiable quest of the university students concerning rights abuses; 2) correctly and transparently investigate the killings of student Dereje Mamo and disclose the results to the families, his fellow students and the Oromo people; 3) Cancel the firing of 54 Oromo students and reinstate them into their studies; 4) ensure the peaceful learning and teaching atmosphere in the campus for all students and stop the outrageous intimidation of the Oromo students.
We also call upon the communities around the Bonga University not to be enticed into the conniver tools of the oppressive ruling regime of creating animosity among friendly peoples.OLF again calls upon the international communities to denounce this unacceptable act, by Bonga University, of intimidation, abuse, killings, and illegally denying students of their right to education.
Victory to the Masses!
Oromo Liberation Front
August 1, 2022
Finfinne, Oromiya