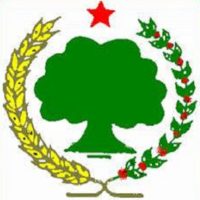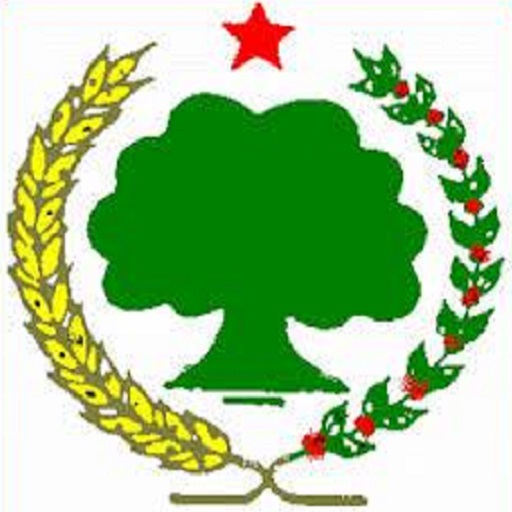 To: H.E Hassan Sheikh Mohamud
President- Elect of the Federal Republic of Somalia
Mogadishu
From: Oromo Liberation Front (OLF)
Re: Letter of Congratulations to President-Elect H.E Hassan Sheikh Mohamud of Somalia.
The Oromo Liberation Front (OLF) is pleased to forward its warmest congratulations on your re- election as the 10th President of the Federal Republic of Somalia.
The OLF appreciates your determination and patience during the volatile political situations in Somalia following the end of the last term. Your historic re-election and landslide victory is evidence that the Somalia Government under your leadership would fulfill the aspiration of the people of Somalia. As we look ahead to the nation's peace, stability and development, it is our hope that you will be guided by great Somalian history, culture and democratic values; uplifted by the people's ideals and inspired by fulfilling the long-time aspiration of Somalian people.
The Oromo Liberation Front would like to express its confidence in the newly elected Somalia leadership in stabilizing more its country and leading the nation to peace and prosperity. The OLF wish success to the new leadership in the coming terms of service to the Somalian people and hope the Federal Republic of Somalia will enshrine inclusive democracy, internal stability, peaceful co-existence with its neighbors, and contribute to the stability of the horn of Africa.
In this occasion we would like to express our sincere interest to working with you for peace, stability and development in Somalia, Oromia, Ethiopia and the whole of horn of African region.
Victory to the Masses!
Oromo Liberation Front (OLF)
Finfinne